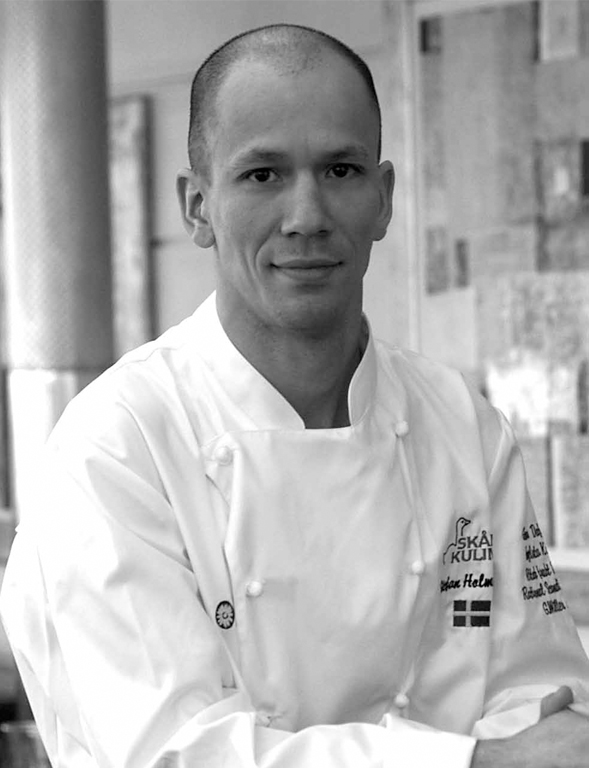 About TASTE Bistro & Patisserie
---
We have all the memory of smells, tastes and pictures of sweet pleasant memories from our childhood. These are pleasant memories that have extraordinary power !! the power to relive the precious moments stored in our memory and which we would never forget. Half way between a Parisian café and a cake shop, TASTE Cakes creator is the temple of the sweet gastronomy and innovation where each creation's moment is of high intensity.
It all began in 2004, when Bernard Berthier after a long career in a Michelin-starred restaurant and his own Gourmet restoration decided to make his second passion! The one for the sweet kitchen. At TASTE, every cake is the result of a childhood memory, a travel experience or dream. Inspiration and learning are derived from many years of experience at the best MOF confectioner (Meilleur Ouvrier de France) as well as traveling world practice and Danish Gastronomy.
At TASTE, all cakes, bistro and desserts are made from scratch, Bernard Berthier's philosophy is to emphasize the best of every single ingredient, to balance these tastes, and that there is no way to get a perfect result.
Bernard Berthier's guideline is 'Find Something You Will Die for and Live for It'
VISIT TASTE BISTRO & PATISSERIE Let's welcome you inside our temple TASTE on the Great Kongensgade. Here you can lean back in time and enjoy Bernard Berthier Cakes Creations, refined bistro or just a cup of tea or coffee. We look forward to enjoying your day!